The comprehensive solutions for spinal surgery introduced in CME 2020 have attracted the attention of leading specialists and doctors in neurosurgery in Vietnam.
Discover recap video of CME 2020: Spinal surgery solutions from Vietmedical
On 4th and 5th of December, the CME 2020 program organized by the Vietnam Association of Neurosurgery was successfully held in Da Lat. This is an annual program to promote the exchange of knowledge and professional experience between the leading experts, doctors and colleagues across the country in neurosurgery field.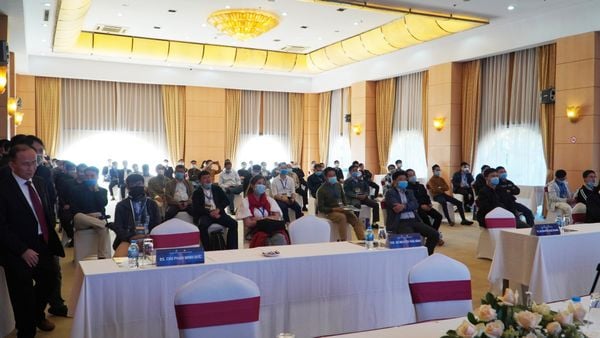 CME 2020 includes training programs in practical pedagogy on bone models: Disc removal surgery and anterior cervical spine welding using independent graft, Disc resection and bone welding the anterior cervical spine used independent graft and updated the advances in Neurosurgery such as laparoscopic pituitary tumor surgery, cerebrovascular bypass surgery, less invasive surgery in the tumor; spondylolisthesis slip treatment with less invasive technique, lumbar spinal stenosis treatment with less invasive technique; spinal disc herniation surgery by endoscopy; Post-spinal stiffening failure syndrome.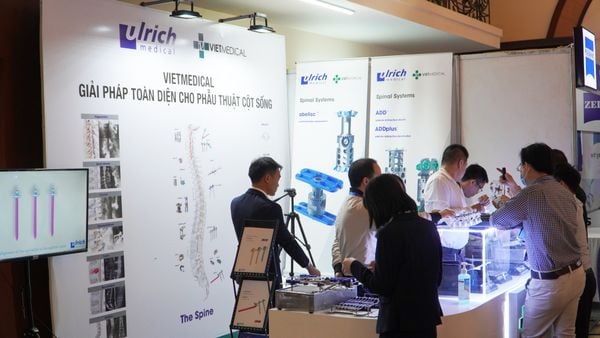 Vietmedical provides a comprehensive solution for spine surgery in Vietnam.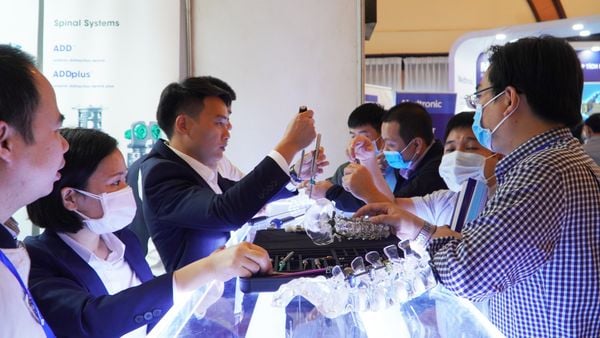 Ulrich spine products are exclusively distributed by Vietmedical
Ulrich _Cosmic MIA semi-dynamic multi-shaft screw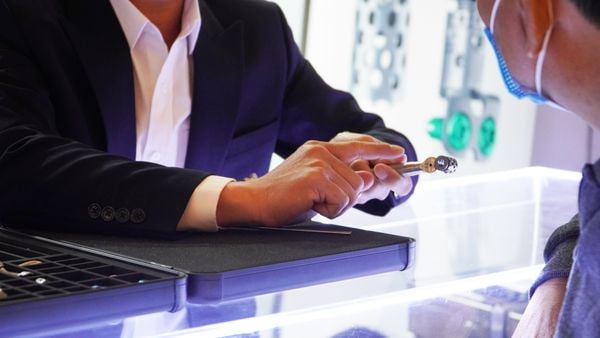 Artificial neck spine Ulrich_ADD
UCentum spine fixative screw brace (On the left)
Ulrich cervical spine artificial vertebral body _ ADD Plus and Ulrich anterior cervical brace _ uNion (On the right)

Spinal surgery from Vietmedical – Standards of spinal surgery support services: Adequate tools – Adequate Implant